Cat Replacement Pipe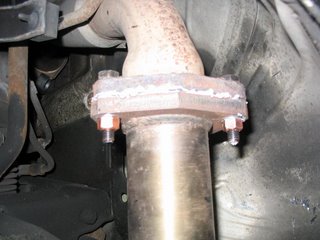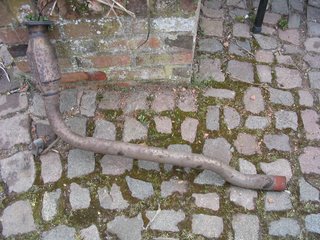 I replaced the cat with a stainless steel cat pipe today. The bolts were very rusty so I ended up cutting 2 out of the 3 off and I also had fun and games releasing the cat from the middle backbox.
Once fitted I took the VW T4 for a run and I could notice the difference straight away as I think my cat must have been pretty blocked judging by all the carbon dropping out. There is also a bit more noticeable turbo whoosh noise and the van seems to pickup better from low revs and revs better in general. I'll have to see how it effects fuel consumption.
I took the VW T4 for the MOT 3 days later and it passed with flying colours. With no problem at all on the emissions test.